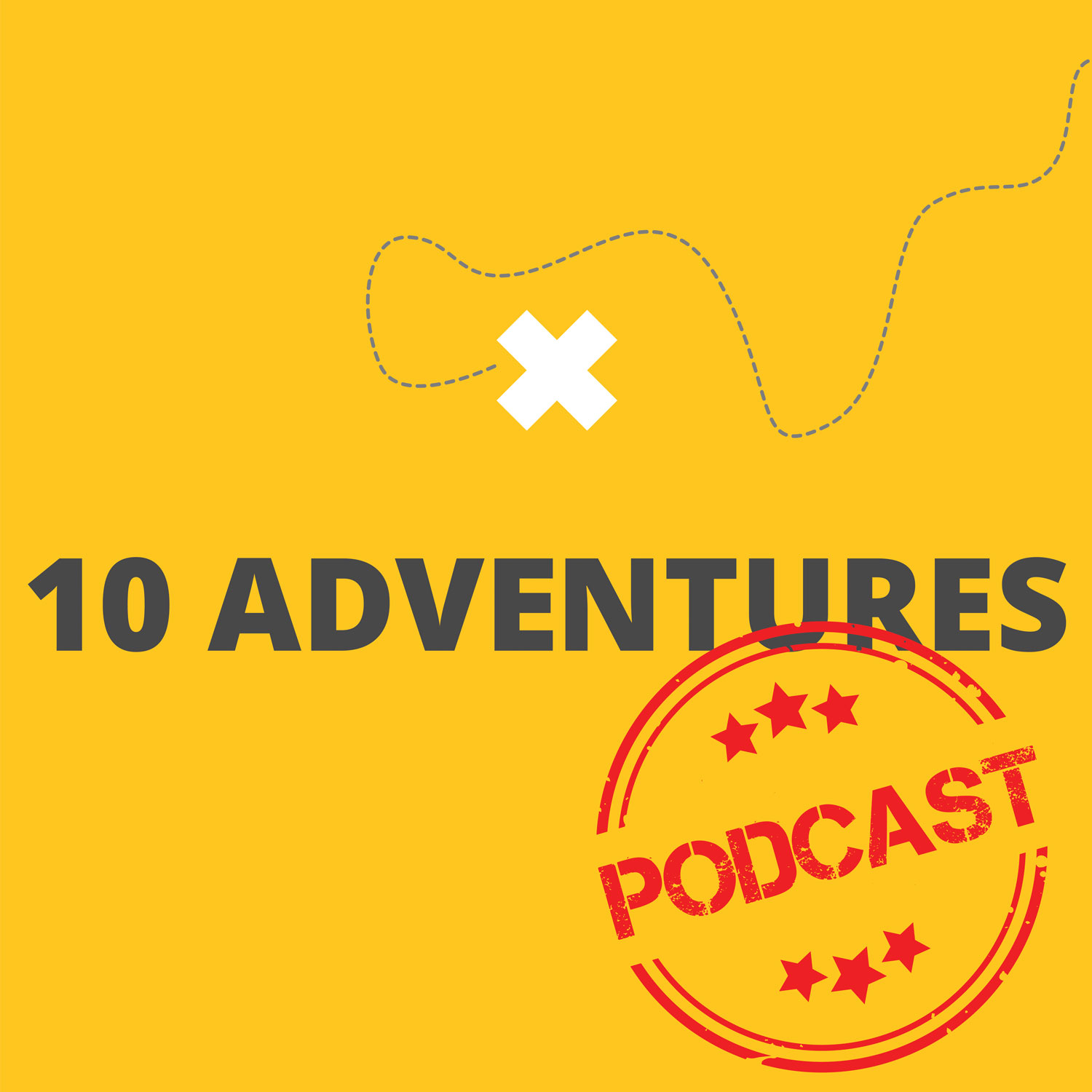 On today's episode we are joined by Debbie Olson, accomplished editor, columnist, and co-author of 125 Nature Hot Spots in Alberta and the newly released second edition—200 Nature Hot Spots in Alberta. In a province abundant with soaring crests, glaciers, blue lakes, and wildlife, Debbie and co-author Leigh McAdam have highlighted the greatest natural wonders in Alberta for us to enjoy. 
Tune in as Debbie details the research that went into writing this insightful book, including countless flat tires and tireless climbs. From Lake Louise to Castle Provincial Park and Larch Valley, Alberta's topographic variety and amazing natural sanctuaries offer boundless adventure pursuits, and Debbie shares with us her favorite destinations. This enlightening episode will leave you longing for the Rockies!
Check out Wander Woman Travel Magazine and don't forget to grab a copy of 200 Nature Hot Spots in Alberta: The Best Parks, Conservation Areas, and Wild Places.