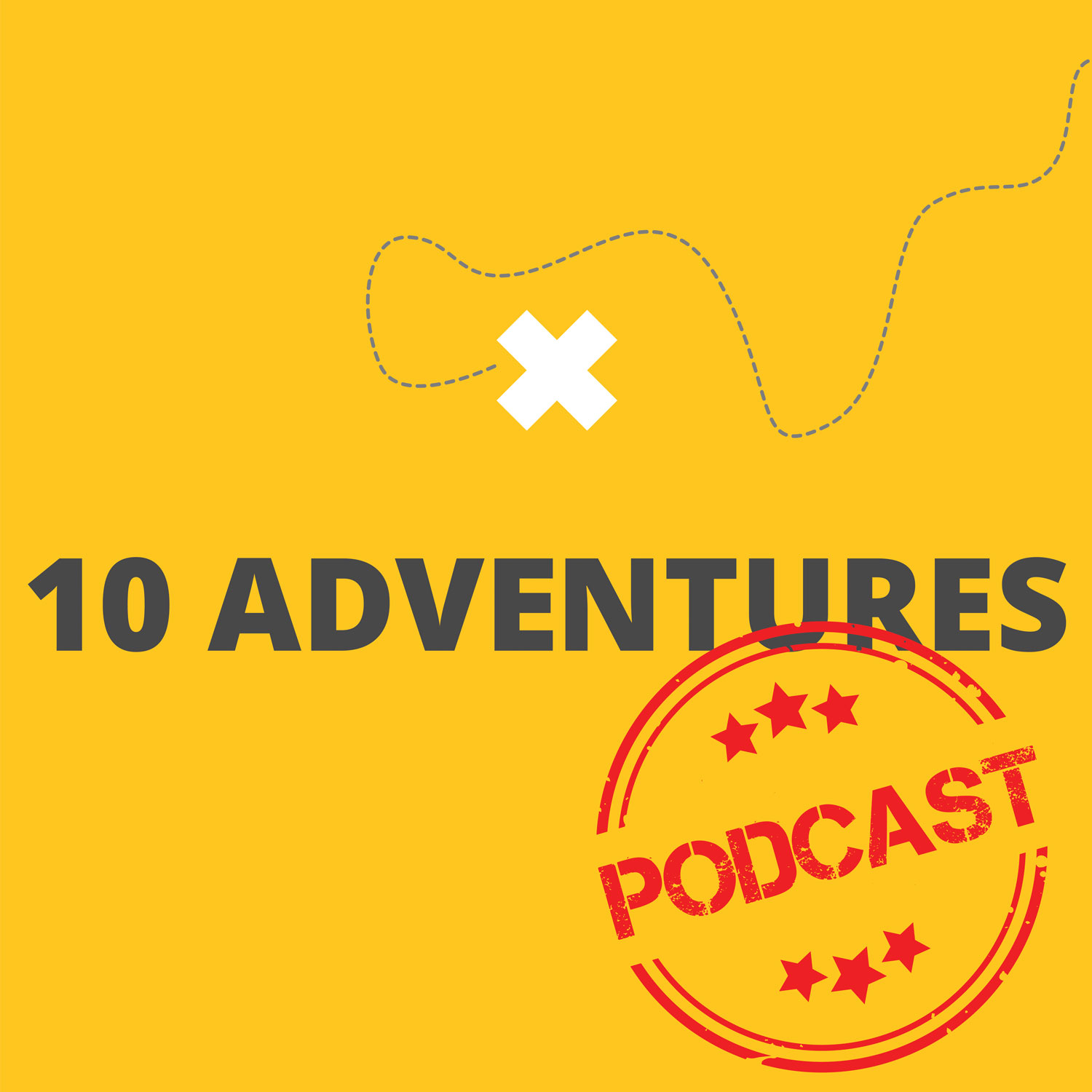 On today's episode, we are joined by a human-powered adventure family, Yukon4Explore.  A family of four from Canada's North, Ed, Jocelyn, and their sons Heron and Sitka have embarked on several amazing bike tours over the years, and today they share with us their epic experiences. 
 Tune in and learn all about the wonders of family adventure travel and how this intrepid group plans their tours together. Currently cycling through Europe, both the kids have had a large part in organizing the itinerary, especially in planning the daily dessert challenges! Proving that life after kids can still be adventurous, this episode with the Yukon4Explore family is an inspiring one.
 Learn more about Yukon4Explore and their adventure travels in their wonderful e-book, Bike Touring with Kids: the Oceania Odyssey. 
Don't forget to check out the Yukon4Explore blog which updates their current adventures, and the @yukon4explore Instagram for some mouth-watering dessert content.