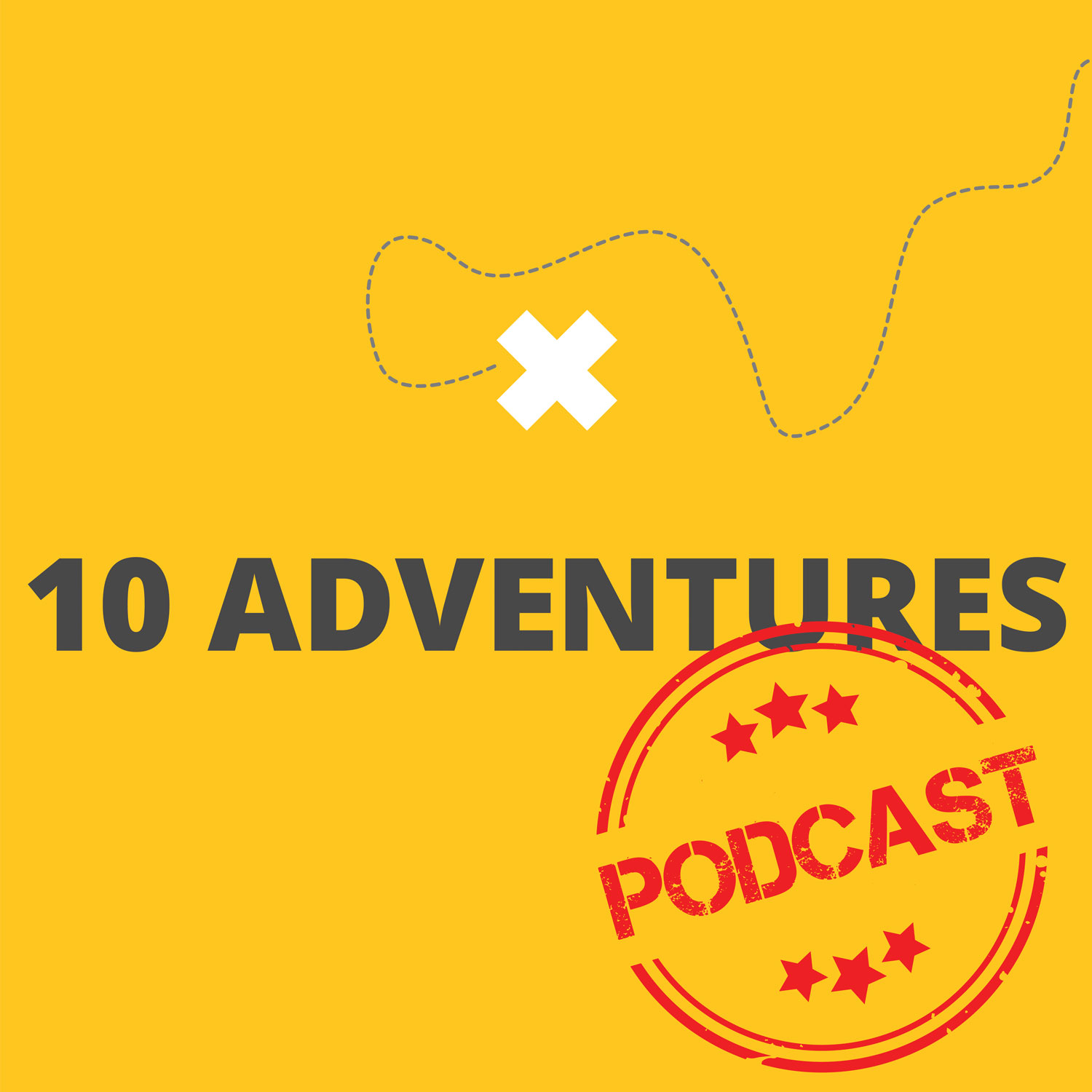 On this episode chat with Jens Klitte Mogensen, who cycled and wild camped almost 5,000km across Europe.
Jens flipped the usual model of bike touring on its head, exploring Europe by bike without much of a plan! Most people will tell you, the preparation and planning stage that comes before a bike tour itself can prove more challenging than the actual ride. For Jens, who set out from a small town in Denmark and made his way through Germany, France and Italy, each day was tackled without any expectations or concrete plans, and for him, this was the magic of it all!
Learn more about Jens intrepid 5000km journey through some of Europe's most stunning landscapes, from vibrant cities to remote mountains. Find out what it's like to "wild camp" while bike touring in Europe, and learn Jens tips and tricks for doing this successfully. 
If you've dreamed about an adventure that grants you absolute liberty and freedom over where you go, where you stop, what you do, and even where you sleep each night, you don't want to miss Jen's story!