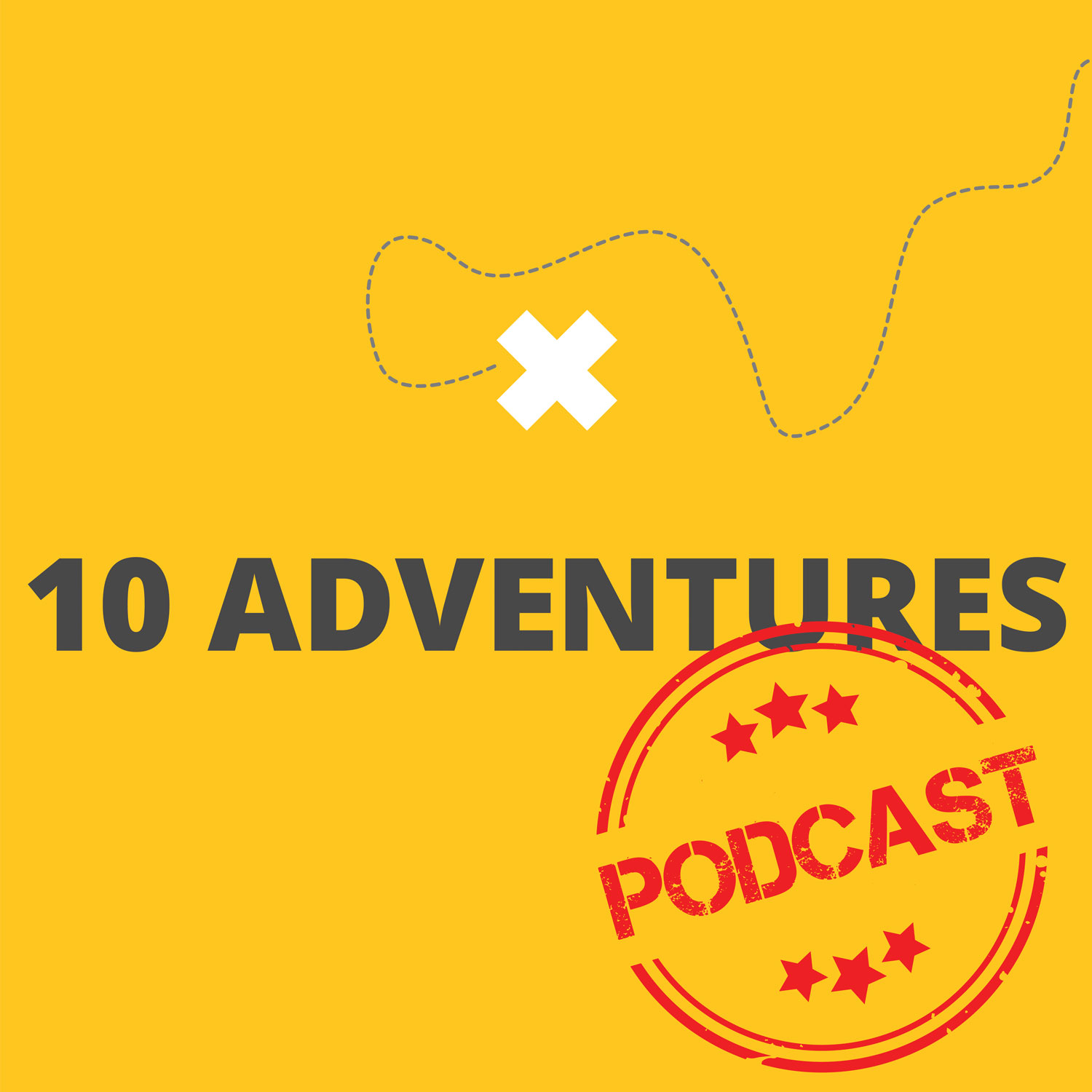 On this episode, we talk all things bike-packing with Chris and Karam who cycled 2000km from Hanoi to Saigon. Find out how these two free spirits showed up in Hanoi, bought bikes for under $200, scooped some gear, and hit the open road! With the help of blogs and google maps, Karam and Chris went with the flow and enjoyed the freedom that comes with having a loose plan, taking it day by day and making up their route as they went along.
The pair shares everything from regional highlights, accommodations, and stories from the myriad of friendly locals who took them in along the way. This incredible story goes to show that you don't need expensive bikes or fancy gear to enjoy the ride of a lifetime! 
Check out a video from Chris and Karma's epic adventure here, https://youtu.be/ARGYqBQ9gp8 follow https://instagram.com/karamintheworld, or check out their youtube channel Karam and Elena here,  https://www.youtube.com/c/KaramandElena/videos.