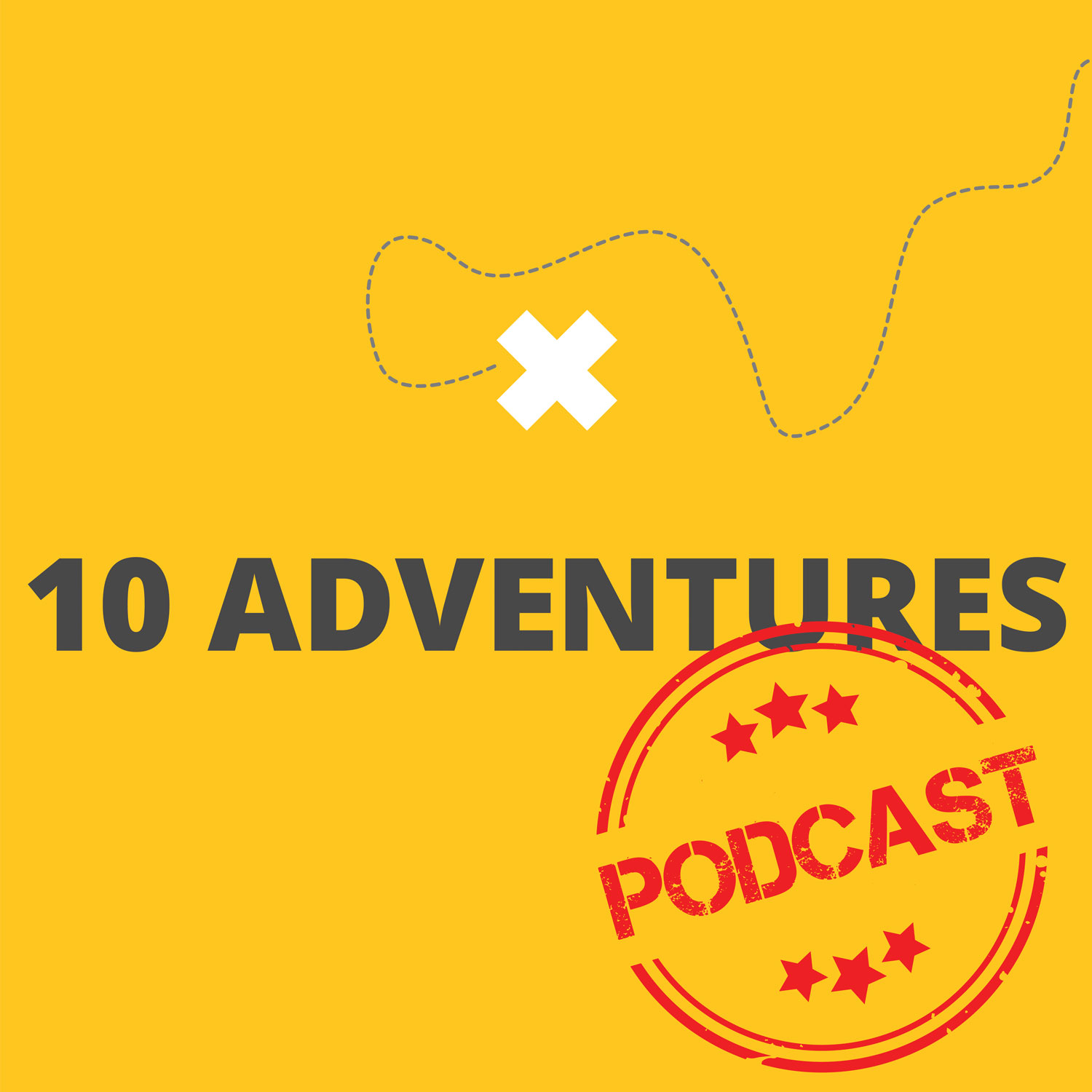 Adventure travel is within the realm of possibility—you just need to take the leap. Today we are joined by Algirdas, a fervent adventurer, and outdoor enthusiast. Inspired by the 2010 movie The Way, our guest acted on an impulse and hitchhiked down to Spain and walked the Camino de Santiago—which ultimately sparked his passion for adventure.
Following the famed pilgrimage, Algirdas completed several treks and hitchhiking voyages before taking to two wheels and cycle touring through Africa. Biking from Cairo to Cape Town, Algirdas details his route, his experience couch surfing, and his treasured destinations along the way. Tune in and learn all about the demand and resilience required to complete such an extensive, but excellent expedition.
Check out Algirdas' travel videos on Patreon and Youtube. Don't forget to follow his journey on Instagram @algirdas_wanders!