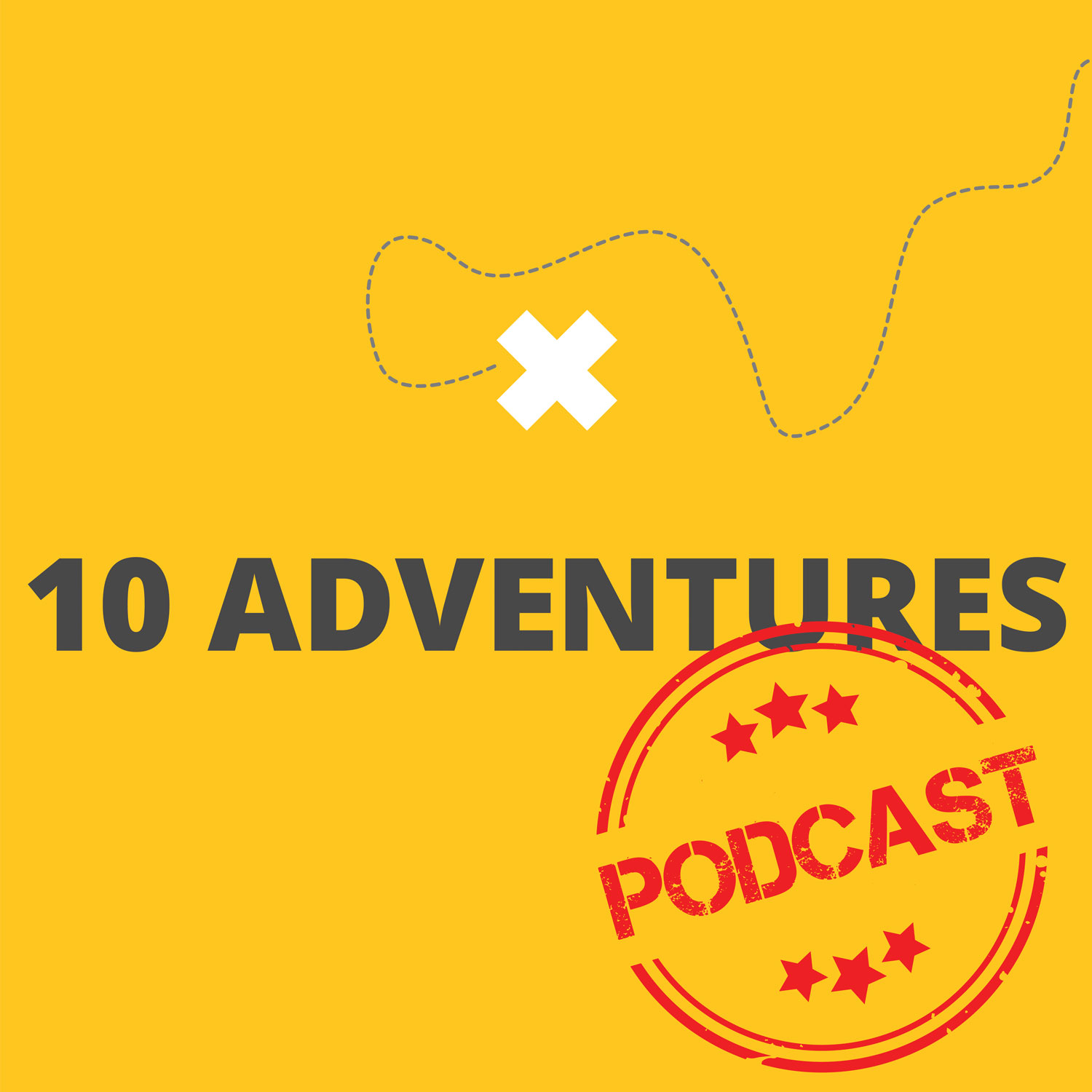 On this special episode, 10Adventures founder Richard and 10Adventures Podcast co-host Karin share what they've learned when it comes to getting your kids excited about travel and the great outdoors. Both speaking from a wealth of experience, Richard shares about his first "real" backpacking trip with his family of 5, with his youngest being just 6 years old. 
Ever wondered how to keep kids entertained on long walks/hikes? How to manage schooling kids on extended vacations? The benefits of raising your kids to have a true sense of adventure and love of the outdoors? 
Tune in for all the tips, tricks, and support you need to start living an adventurous life outdoors with your kids, from the youngest to the oldest! Find out how all of this can enhance your family's relationships, create lifelong memories, and bring your family closer together than ever before.