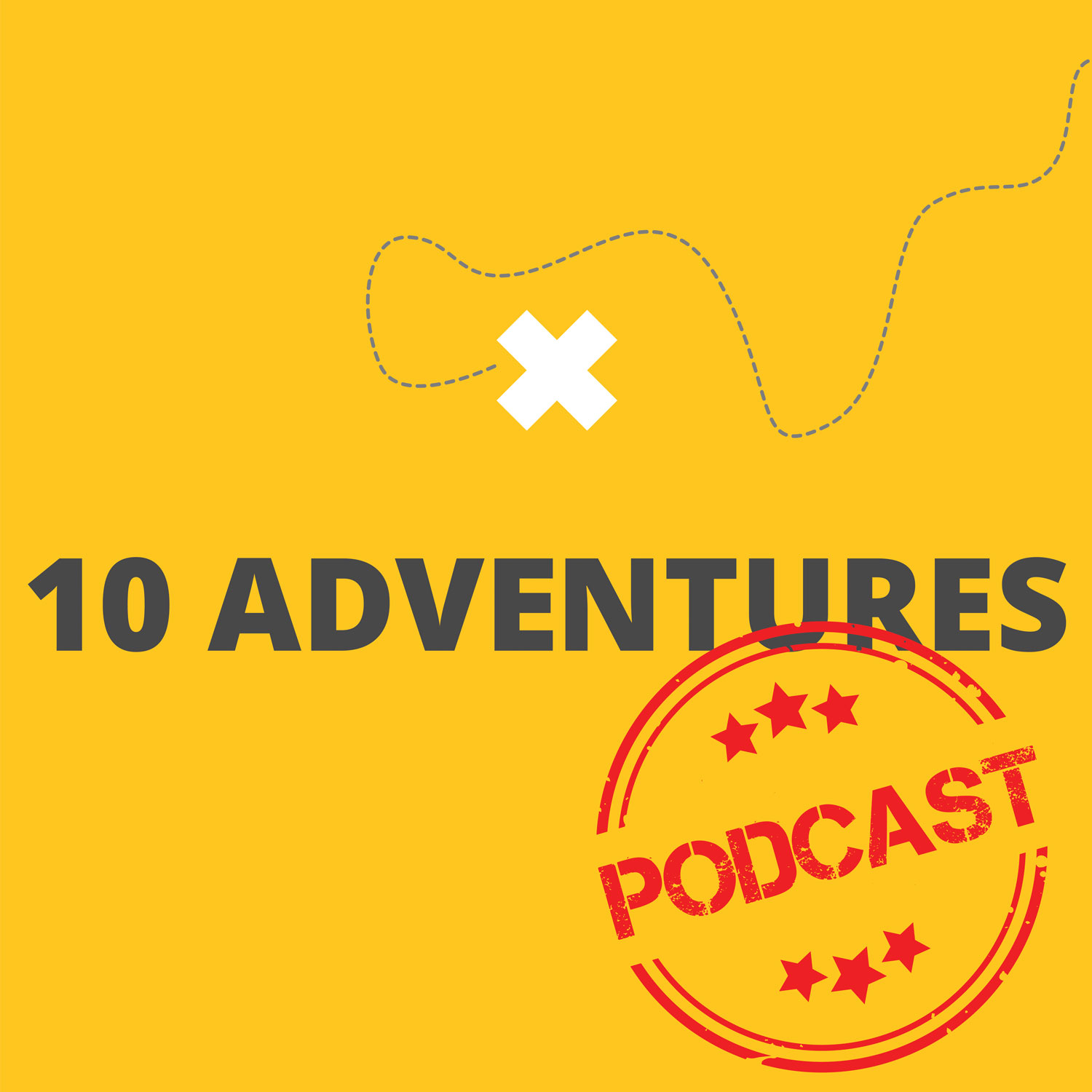 On this episode, join us on a whimsical journey as we explore trekking in India's Himalayas with Akshay of Trans India Holidays. Many of us think trekking in the Himalayas is synonymous with Nepal, but Akshay shares what makes a trekking experience in India one-of-a-kind.
Akshay imparts his wealth of knowledge and experience and covers a wide range of incredible treks in the regions of Kashmir, Ladakh, Himachal, Sikkim and more! Check out a full line up of spectacular guided tours in India including several trekking options with Trans India Holidays on 10Adventures here. 
Note that the audio on this episode is not up to our normal standards, sorry!