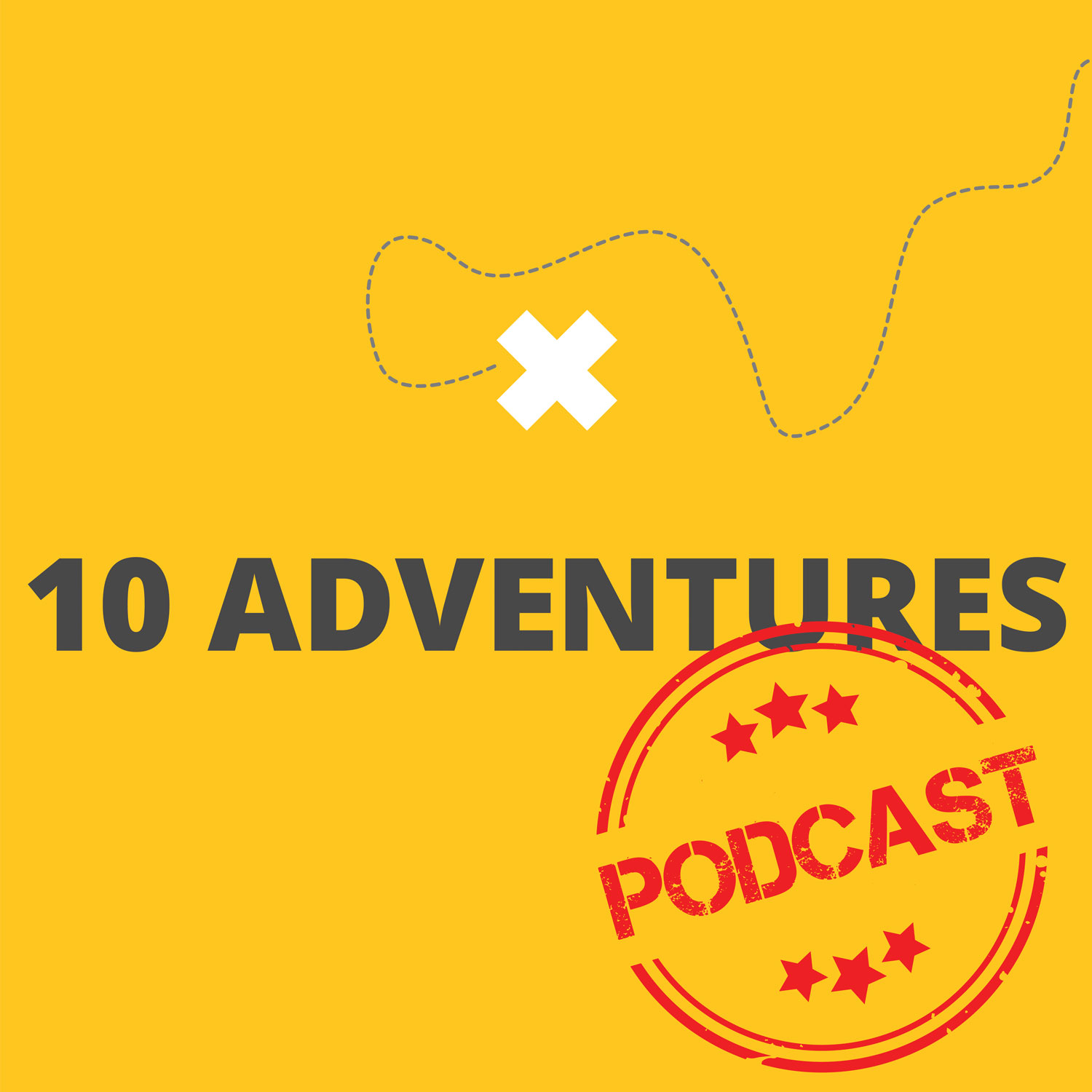 Discover what makes Ireland a top-tier adventure destination and get an insider view of its top regions for walking and cycling, including the rugged West Coast, the unique Midwest and its majestic Wicklow Mountains. Beyond the stunning scenery, Ireland itself is basically an open-air museum, with thousands of years of history at your fingertips while you explore its great outdoors. Get inspired as we divulge the best hiking trails and cycle tours that are a must add to your Ireland adventure bucket list.
Guest Profile:
This episode, we tap into the relatively undiscovered gem of Ireland with Maurice Whelan, founder of Irish adventure tour operator, Ireland Walk Hike Bike. For over 25 years, the team at Ireland Walk Hike and Bike has invited visitors to experience "the real Ireland," introducing them to the endless possibilities that exist when it comes to exploring this incredible destination by bike and on foot.
Check out a full list of Ireland Walk Hike and Bike tours at 10Adventures , and get inspired for your own adventure on this fascinating island.