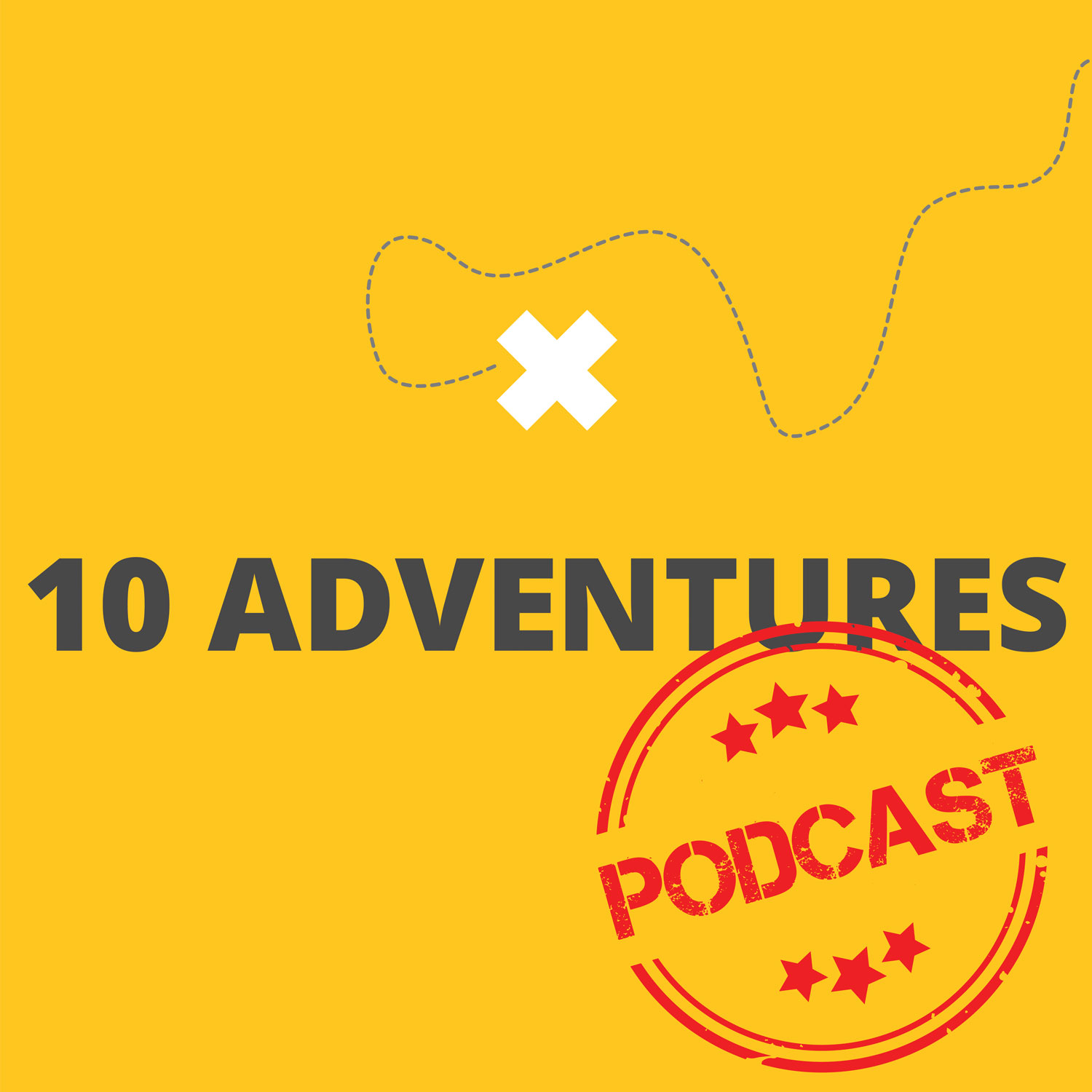 On today's episode, we discuss the power of walking with Torbjørn Ekelund, author of In Praise of Paths: Walking through Time and Nature. After an unexpected epilepsy diagnosis affected his ability to drive, Torbjørn began walking—everywhere. For the past 6 years, our guest has rediscovered the wonderment of walking and the benefits of travelling by foot. 
In addition to the obvious mental and physical benefits, Torbjørn details how walking permits a more immersive and intentional practice, engendering reconnection, reflection, and meditation. This inspiring podcast romanticizes going by foot, and by the end of the episode, you'll be reaching for your walking shoes. 
Check out Torbjørn's website and don't forget to grab a copy of his book!