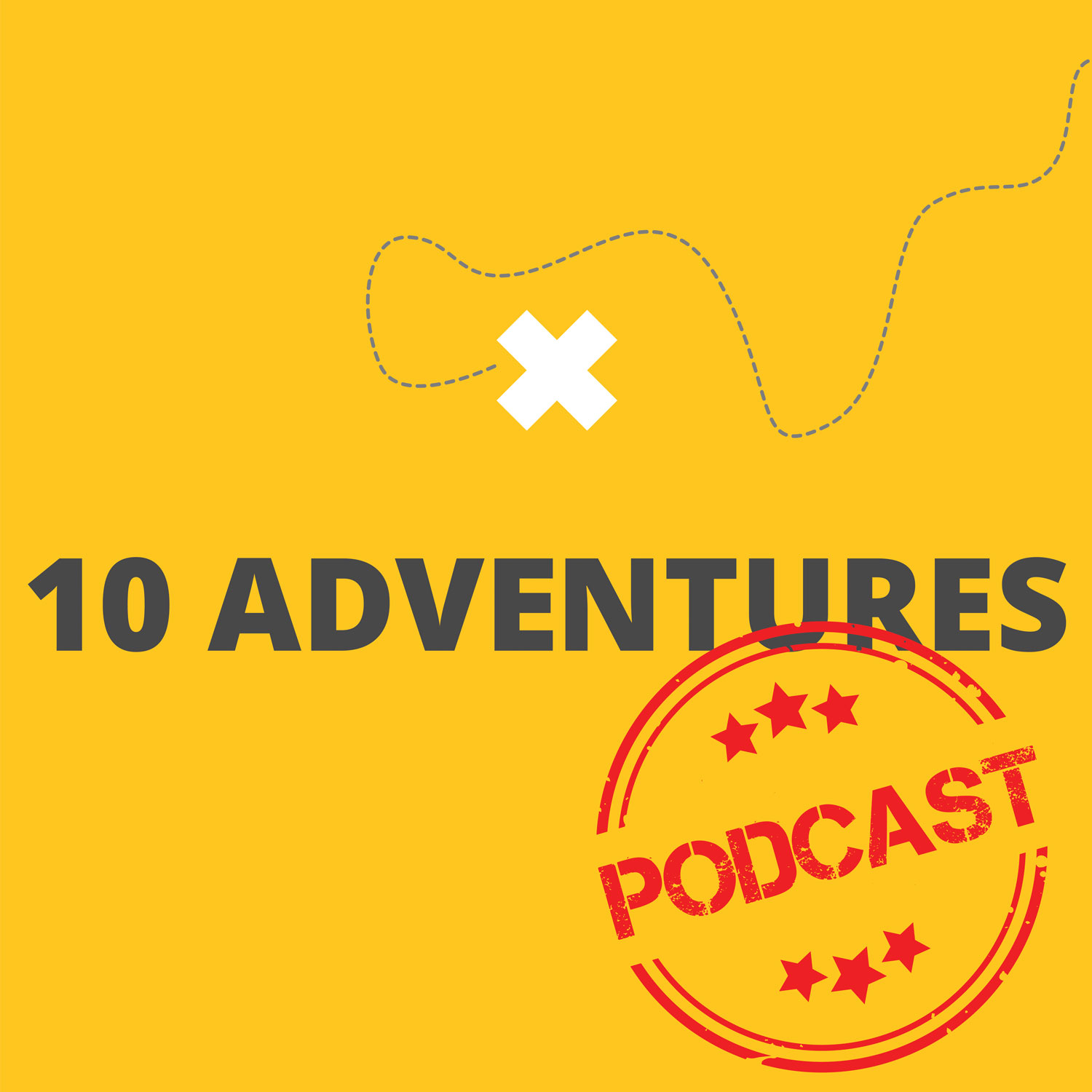 Have you ever wondered what it would be like to travel the Middle East? On this episode our guests narrate  their epic solo adventures in the Middle East and reveal the most tourist friendly destinations, as well as the more primitive, immersive experiences along the way. From Iran to Kurdistan to Saudi Arabia, we learn all about the culture, accommodations and must-see attractions in these history rich countries. 
Guest Profile:
Tune in as  we chat with globetrotters Erin and Yann about their far-out adventures while travelling together in Iran and Saudi Arabia. The intrepid pair bonded instantly it seems while sharing a roast chicken at a hostel in Tehran, and from here, the two blazed a trail off the main tourist path while exploring the far reaches of both countries. Getting off the tourist path in Iran, and being some of the first western tourists to receive visas for leisure travel to Saudi Arabia, these two tell a tale of wanderlust that you don't want to miss! Find out how they wound up with VIP access to the revered, 2000-year-old ruins at  Al-'Ula, and what it's like to stay at a military hotel in the Middle East.  
Check out a list of 10Adventures tours in the Middle East.
Check us out on Instagram @10Adventures