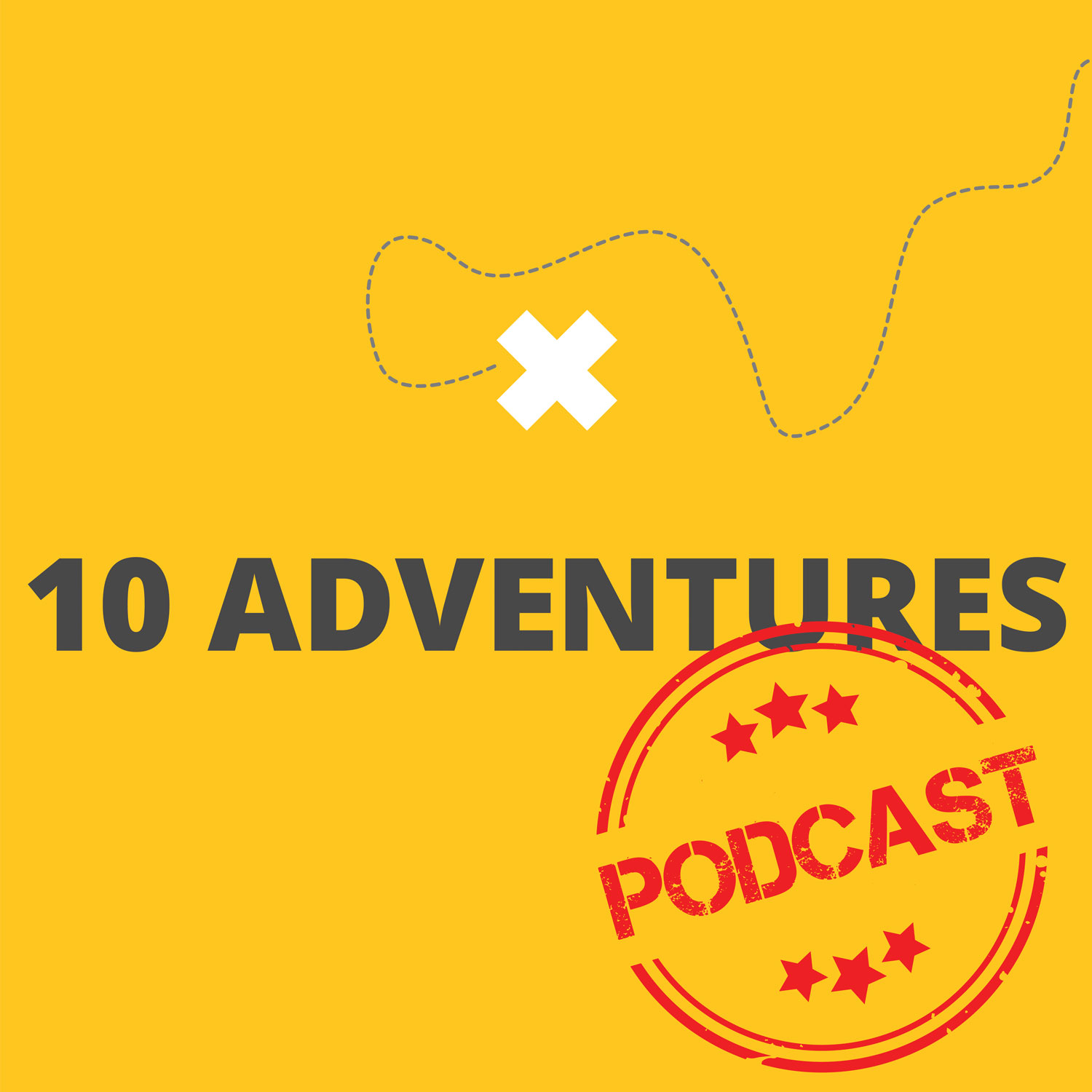 Ski touring on Vancouver Island? That was our thought too! Tune in to hear about how 3 guys pushed the boundaries and traversed the wild reaches of the Strathcona National Park and crossed Vancouver Island on their epic 10-day ski touring and winter camping journey. Reaching elevations of 800m to 1200m daily and covering a total distance of 80km, this adventure is one you don't want to miss out on hearing about!
On this episode we chat with Mitch and Jonathan who tell the incredible story of their ski touring adventure across Vancouver Island, Canada,  from Comox in the east to the shores of Tofino on the west. Learn more about the terrain, weather, and preparation needed to successfully complete this significant undertaking.  
Ready to hit the slopes? Check out a few epic ski tours at 10Adventures and book your dream ski tour adventure today!
Follow us on Instagram @10Adventures