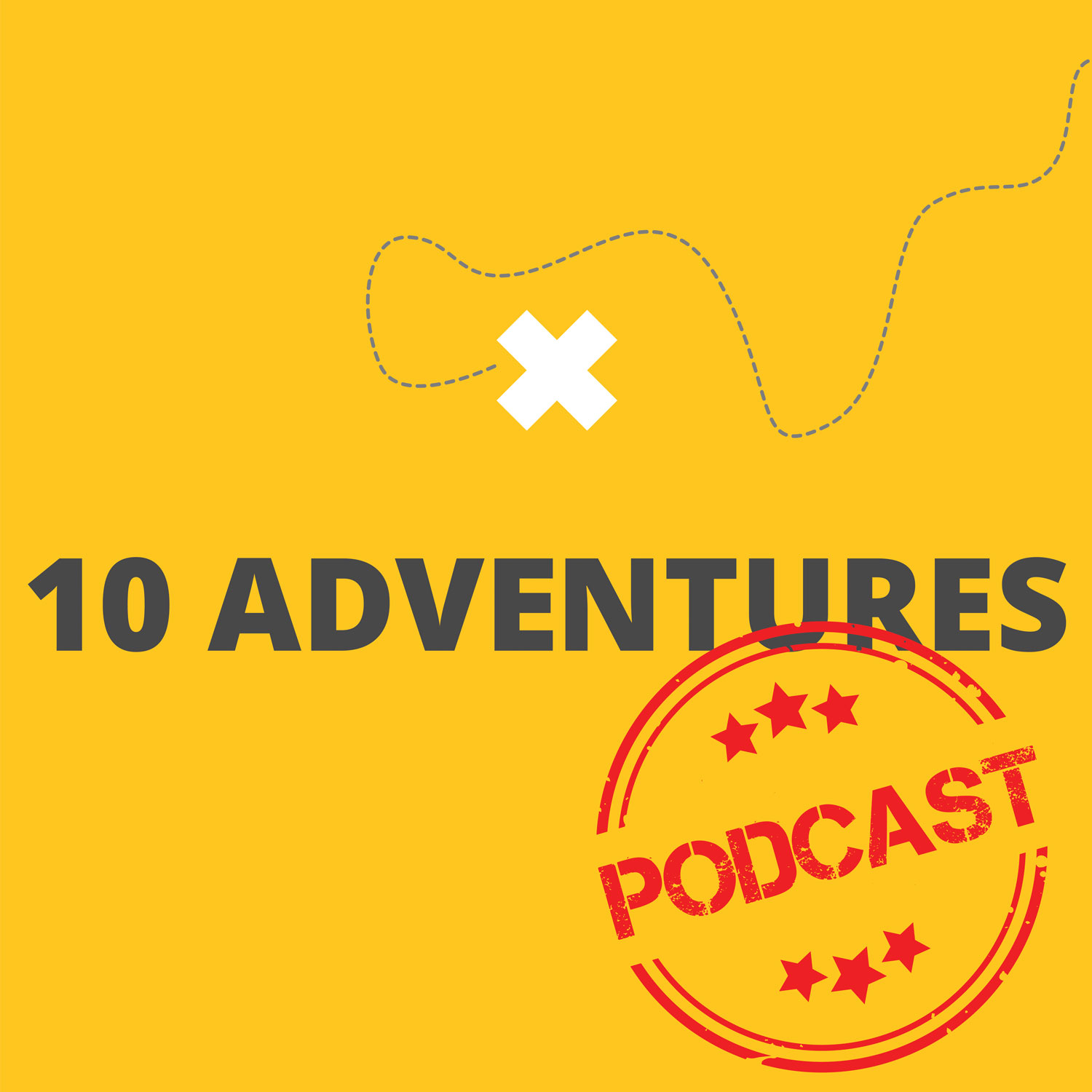 On this episode we catch up with 10Adventures Podcast co-host, Karin who is now 1,720 km into her incredible European bike tour. This latest stage of Karin's trip had her riding the beautiful Camino Frances, which she joined in Pamplona Spain and rode to the famous Santiago de Compostela. 
The Camino Frances is the most popular of the Camino routes to Santiago, officially starting in Saint-Jean-Pied-de-Port before crossing over the border into Spain through the Pyrenees and continuing through several provinces in Northern Spain to reach Santiago. Karin shares everything about this magical journey, from starting off the day with cafe con leche and tostadas and savouring mouth-watering Galician seafood, to the stunning small villages explored and the variety of options available to those looking to take on the Camino Frances.  Up next on Karin's cross-Europe bike tour is the Camino Portugues which we can't wait to hear about! To stay in loop on Karin's current adventure, give her a follow on IG at @adventureafterall .
Looking for some incredible ways to explore the Camino Frances yourself? Check out the Complete Camino Frances for self-guided walking and for self-guided cycling check out the Cycling the French Camino from Leon to Santiago or the Cycling the Last Week of the Camino Frances.