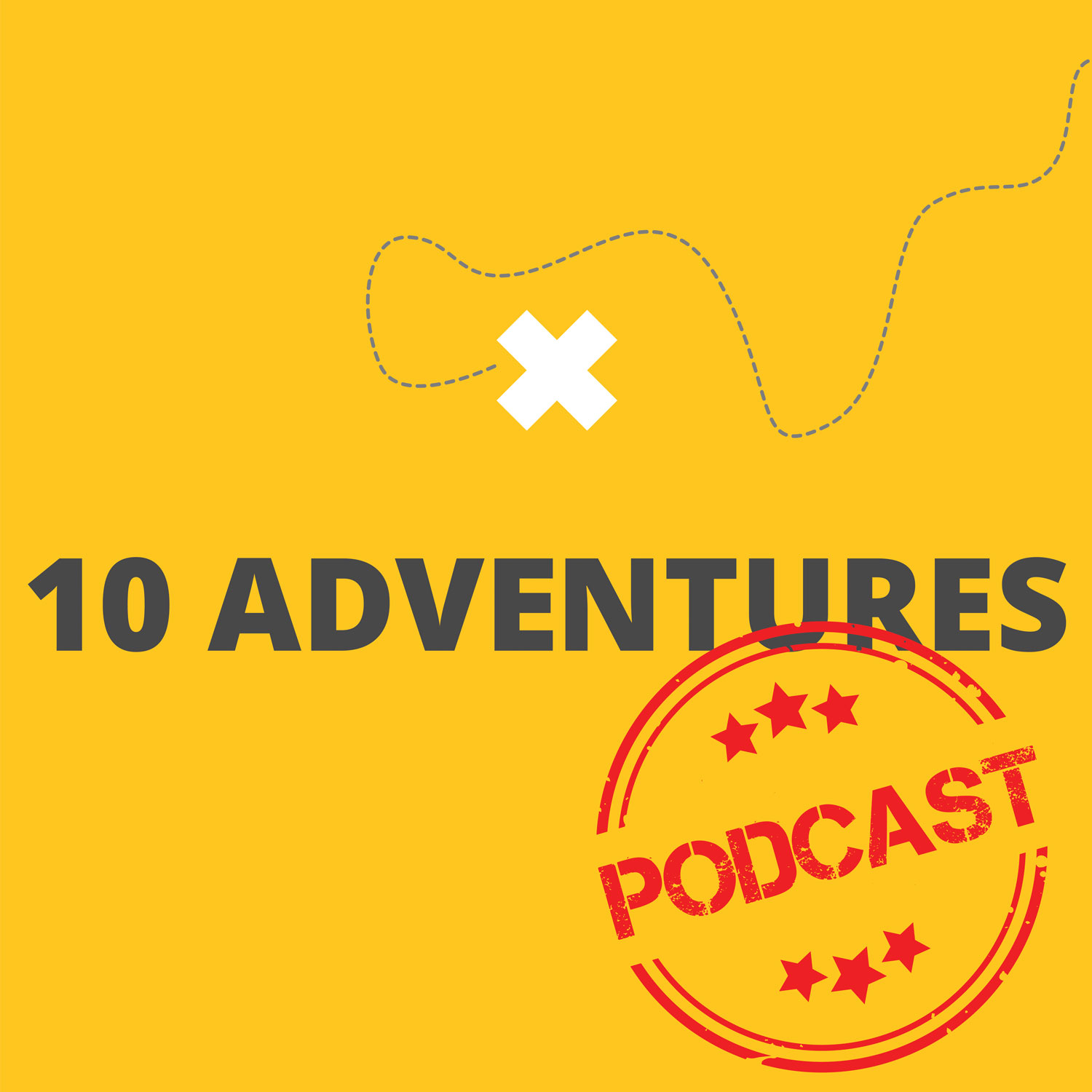 Home to 63 National Parks and over 420 National Park Sites, the United States protects over 84 million acres of wilderness that exemplify the country's beauty and diversity. On today's episode of the podcast, we welcome Becky Lomax, an established photographer and award-winning writer who possesses extensive knowledge of the US National Park system.  
Beckoning the exploration of international adventurers, the US National Parks showcase some of the finest landscapes in the world. Tune in as Becky divulges all the best tips and tricks when it comes to escaping the oh-so-common crowds, securing a park reservation through the National Park Service, or a camping permit. Sharing with us some of her favourite National Parks in the country, this episode will likely leave you restless and eager to explore the great outdoors. 
Keep up with Becky's adventures on Instagram or Twitter!
Learn more about the US National Parks and grab a copy of her award-winning book, "Moon USA National Parks" from her website.