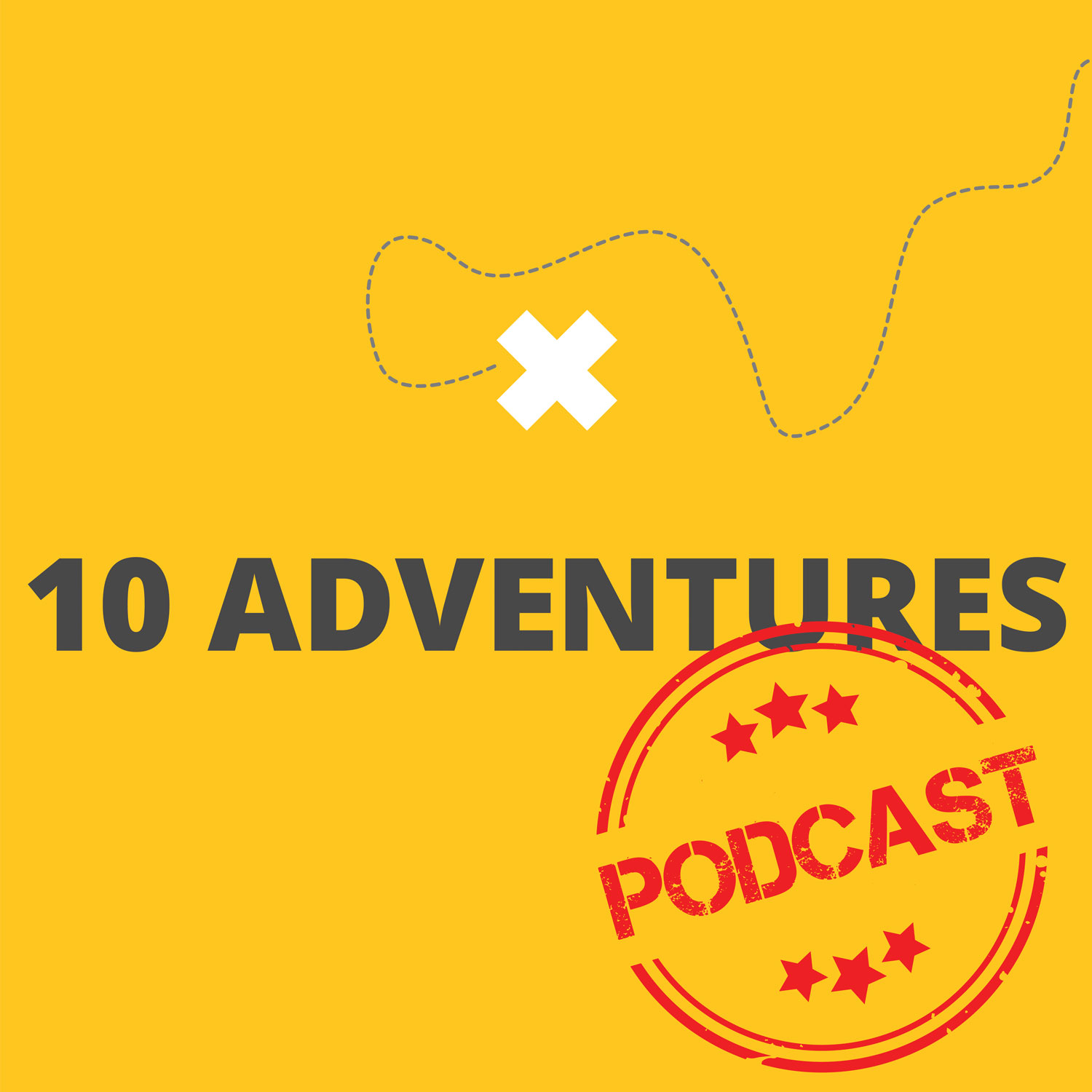 On today's episode, our host Richard returns to have a conversation about the reality and demand of solo adventure travel. Joined by Chris, founder of Adventure Solos–  an adventure company specializing in solo travel, we are indulged in an insightful discussion about what solo trips involve, including the surprising social dynamic. 
With post-pandemic travel on a rise, Chris details the benefits of solo travel, and how it facilitates connections with like-minded explorers. Our guest also shares with us fun anecdotes and simplistic directions from his incredible motorcycling adventure down the Coast of West Africa! Chock full of information and inspiration, this episode will motivate you to live more adventurously.
Find your next adventure with Adventure Solos and don't forget to follow them on Instagram @adventuresolos!