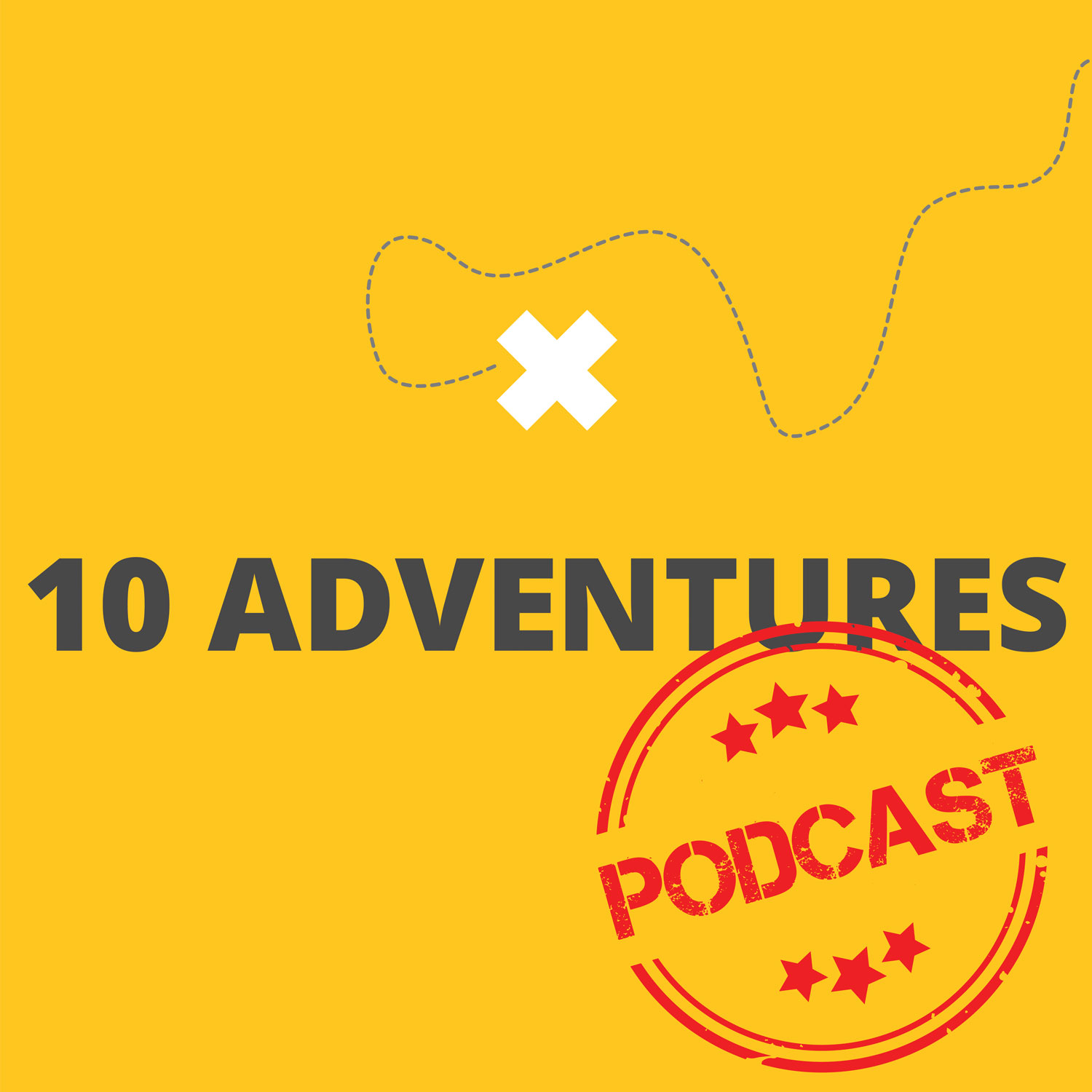 On today's episode of the podcast, we welcome back adventurer Thomas Bouïssaguet to discuss the details of France's newest long-distance thru-hike: the HexaTrek. Linking together pre-established trails, the HexaTrek is a 3,034 km route that connects 14 of the most beautiful national parks, crossing France from the Vosges to the Pyrenees.
Tune in to learn more about this adventure, the upcoming pioneer trek, and how Thomas plans to tackle this epic expedition over the next few months. Boasting the opportunity to indulge in bread, cheese, and cured meats in charming villages along the way, the Hextrek also explores a variety of landscapes, including the French Alps, the coast, and the rugged and remote wilderness. Yielding an unrivaled experience, we cannot wait to venture this trek ourselves. 
Check out the HexaTrek website and Instagram for additional information regarding this epic thru-hike.
Follow Thomas's adventure in real-time on his Instagram,  through his podcast "In a Tent with a Frenchman", or on Youtube.