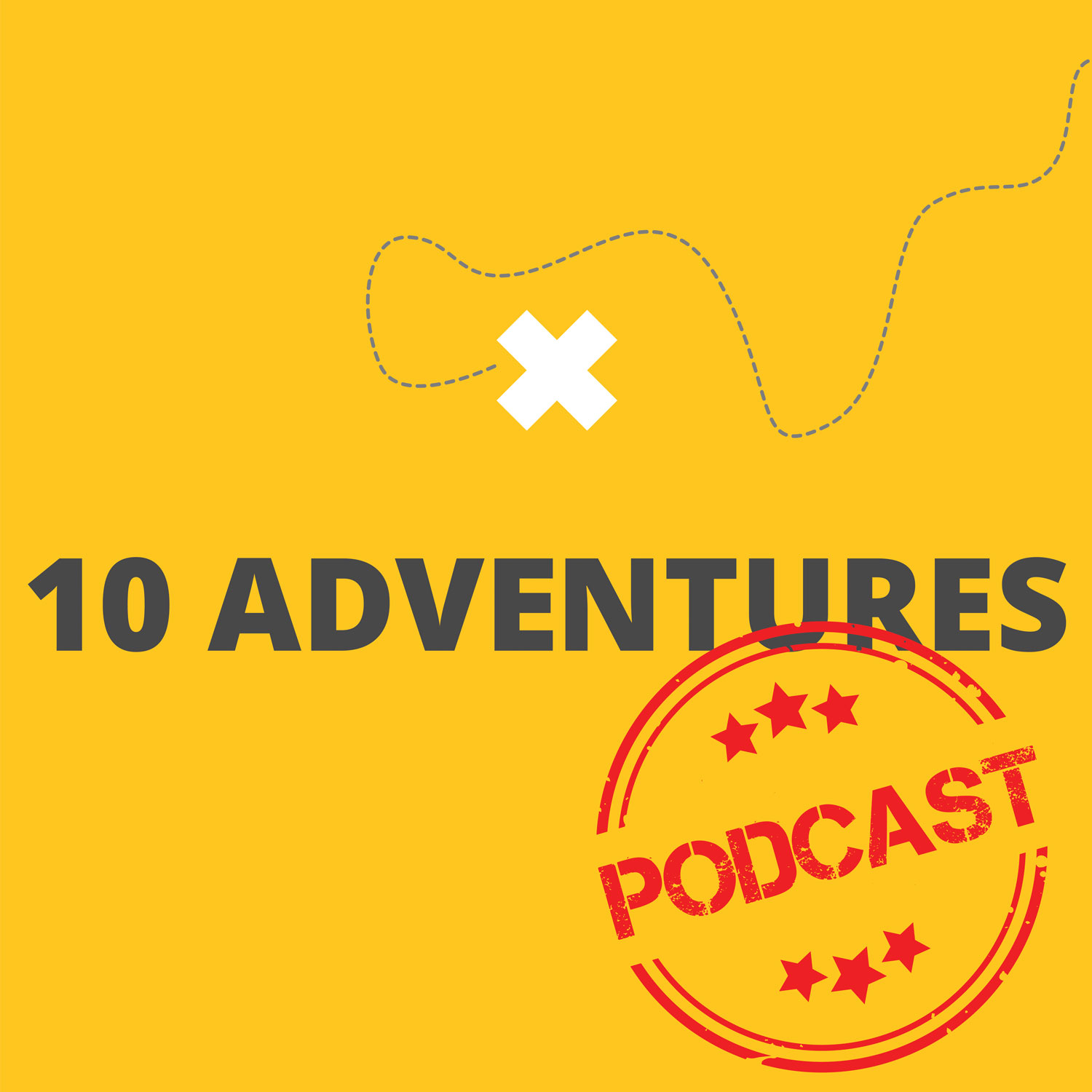 Ever wonder what it would be like to hike  Greenland's most famous long-distance trail, the 160km Arctic Circle Trail (ACT)? Hiking through glaciers, arctic tundras, and snow-dusted mountains, this impressive cross country trail packs a punch! Find out what makes this trek so incredibly special and get an insider's look at huts and camping on the ACT, must-haves on your packing list, how to get there, and a head-up on some arctic tundra animal friends you might spot along the way!
Guest Profile:
On this episode we tune into the story of how travel changed Australian-born, Lisa Germany's life, and how her mid-life around-the-world adventure went from a planned 6 month trip to a whopping 4 years. After travelling through South America and Central Asia, Lisa took on Iceland and then fell head-over-heels for the enormous island of Greenland, which she loved so much that she ended up moving to permanently. 
Check out Lisa's website where  you'll find her fascinating travel blog along with beautiful images. Lisa has also contributed some amazing articles at 10Adventures, including one on the Atlantic Circle Trail. 
If Greenland is on your travel list, why not take a look at some spectacular tours at 10Adventures.
Check us out on Instagram @10Adventures