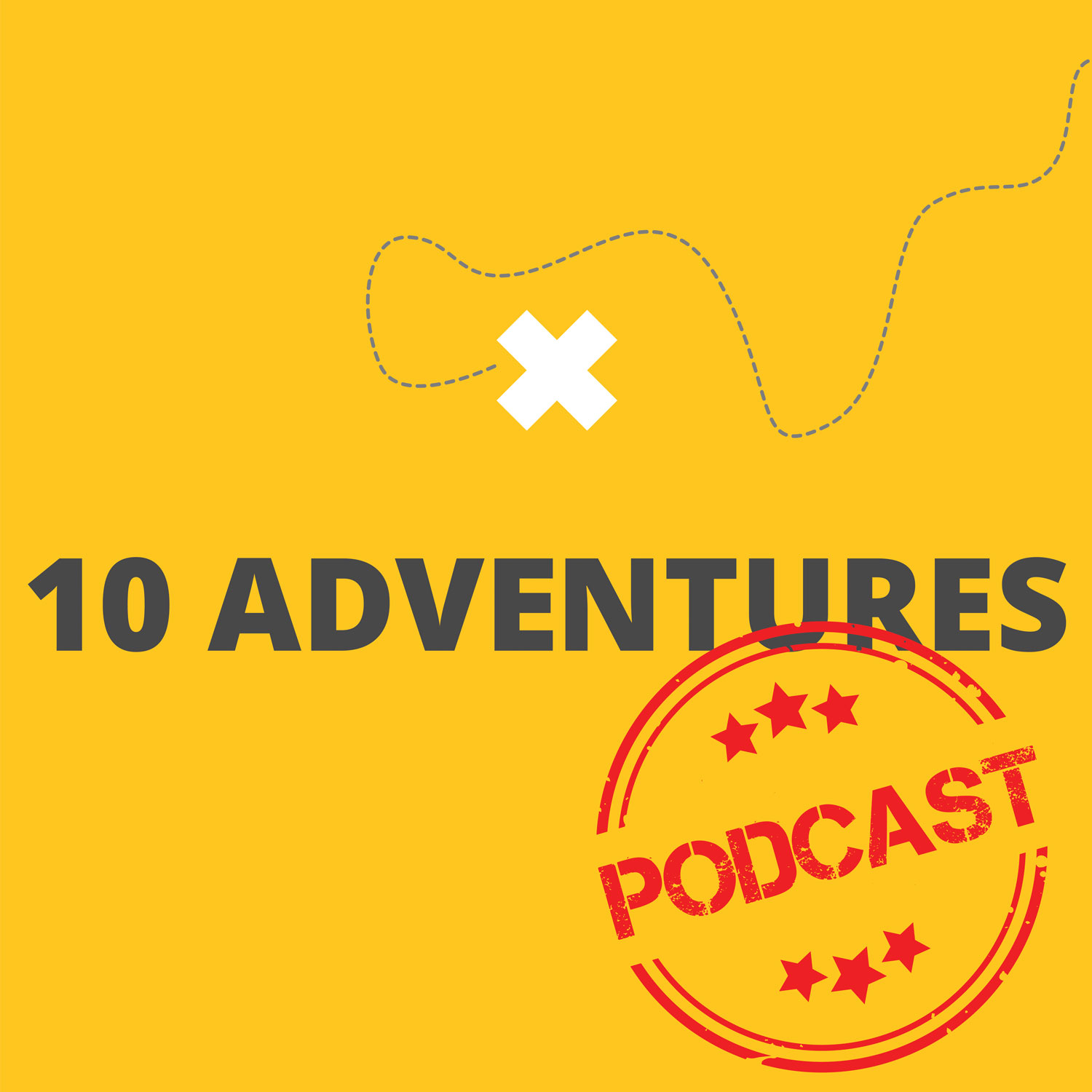 Today we welcome Damian Gelenyns, founder of Legend Life After 40,  to the podcast. Damian is an ageless living evangelist, proving that life after 40, 50, or 60 doesn't have to slow down. Instead, our guest has championed a movement inspiring people to live a life undefined by age.  
Challenging the bounds of tradition, Damian encourages people to realize a life of legacy. As a means to foster this fulfilling lifestyle, Damian has created a manifesto and experience challenges to motivate variety and novelty. No matter your age, it's never too late to start living your best life, and today's episode will surely entice you to start living a bucket list life. 
Find inspiration through the Ageless Living Manifesto and sign up for his 52 Experiences Challenge!
Check out the books referenced in the episode: How Will You Measure Your Life by Clayton M Christensen and Man's Search for Meaning by Viktor E. Frankl.