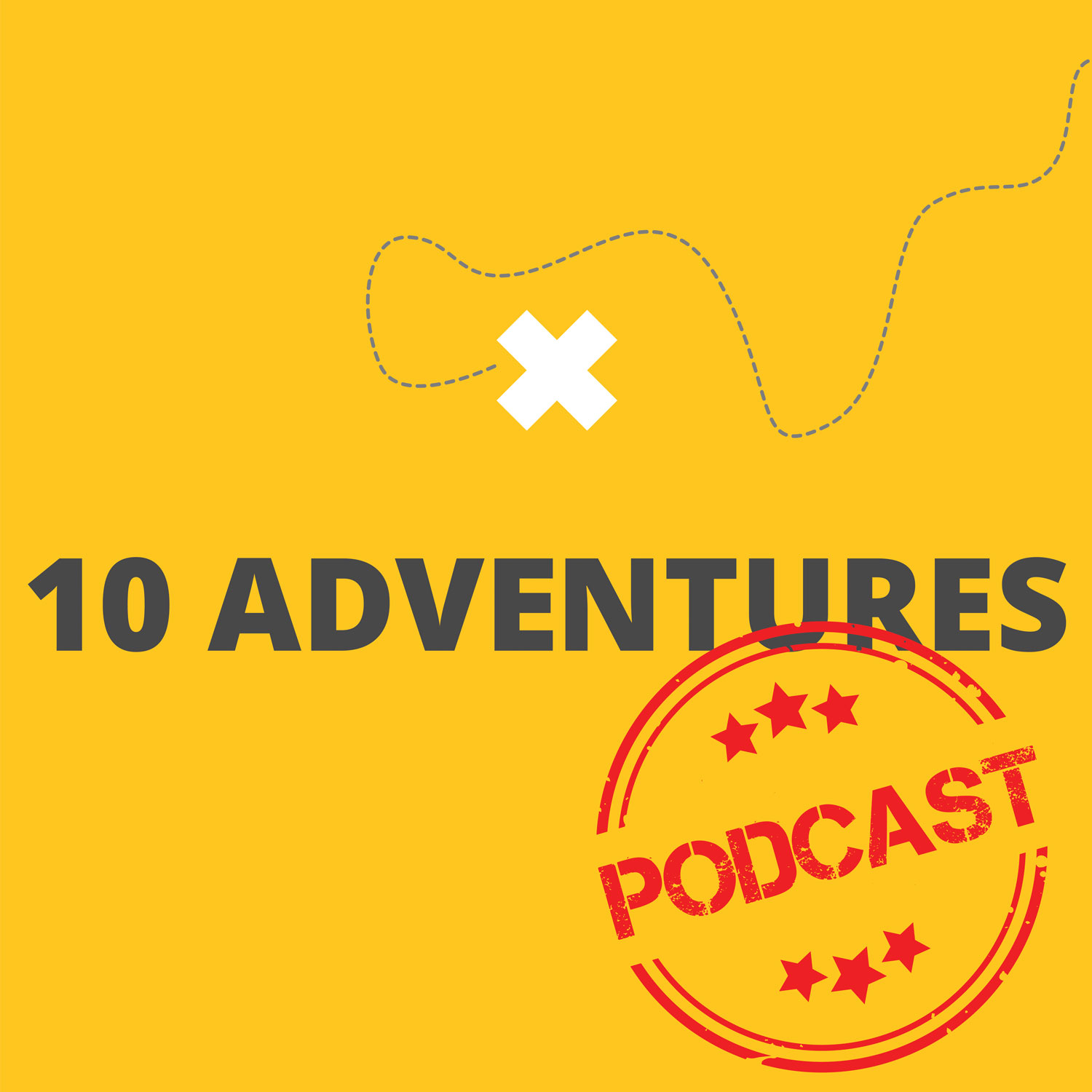 What better way is there to explore the stunning Mediterranean country than by boat? Sailing is an idyllic way to view the stunning scenery and learn about the country's rich history as you adventure along the coast. Go beyond the typical tourist traps and experience an authentic cultural immersion as you hop islands and  sail the blue-hued waters of the Med.
Guest Profile:
On this episode we have our eyes opened to the extraordinary world of sailing in Greece with Stavros Markis, co-founder of the Greek sailing tour operator, Bearing True South. Stavros shares how his descending from a long line of fishermen in Greece contributed to his love of being on the water, and why Greece is the ideal destination for your next sailing adventure. Bearing True South seeks to show their guests a Greece you just don't see on the main tourist path and their emphasis on authentic cultural experiences sets their sailing adventures apart. From mouth-watering cuisine to island highlights and what a day-in-the-life looks like on a sailing tour in Greece, we hear about it all!
If you're anything like us, this episode will have you wanting to book your own Greek sailing trip in no time! Check out one of Bearing True South's epic Greek sailing tours at 10Adventures.
For more adventure travel inspo, check us out on Instagram @10Adventures