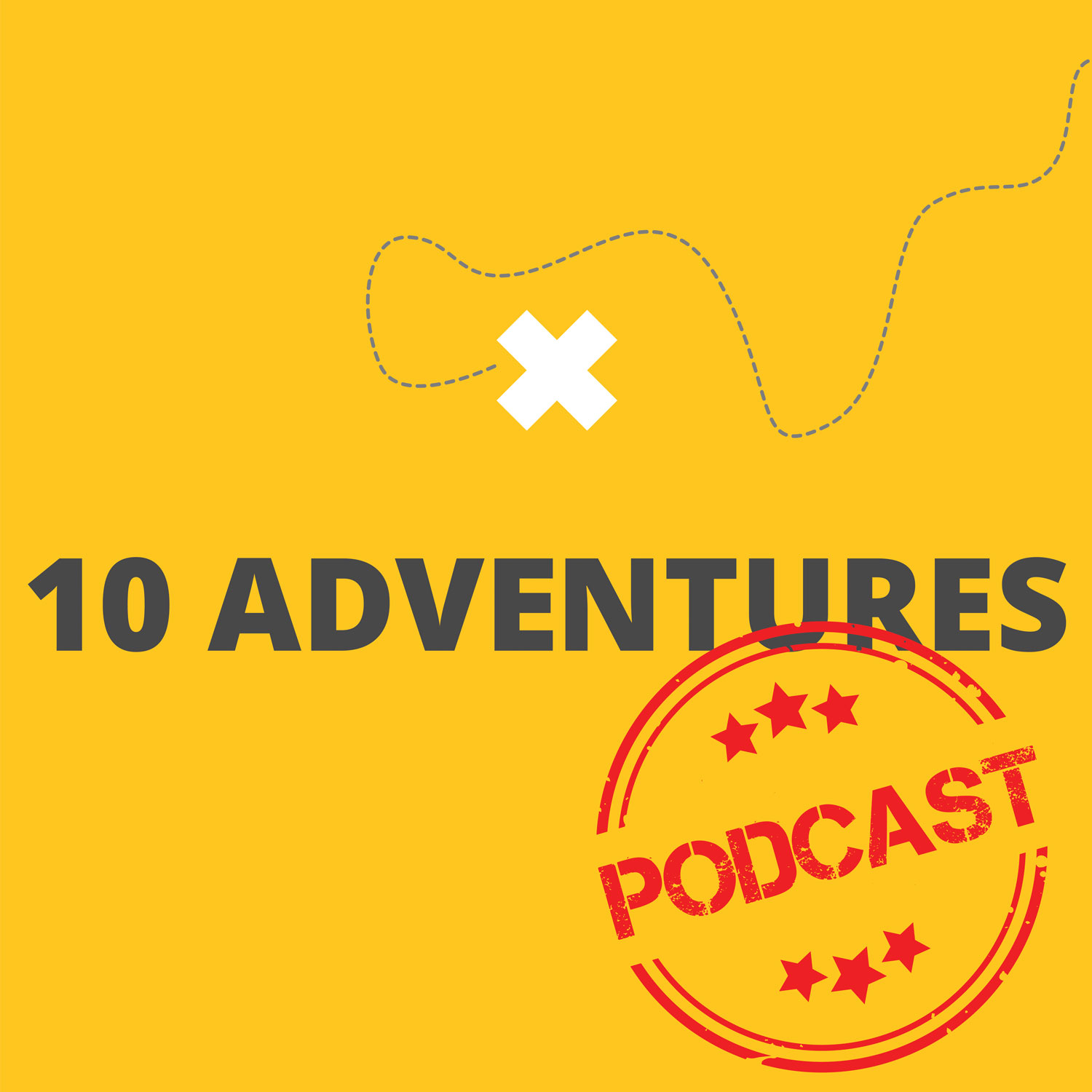 Tune in to today's episode as we chat with Ruth Millington, a survivor of Iran's 2003 Bam earthquake. Realizing that she wasn't satisfied with her office job as a lawyer, Ruth ditched the 9-5 schedule and began her life as a nomad. After years of globetrotting, an unusual urge drew Ruth to Iran-- little did she know this trip would change her life forever. Awoken in the early morning by a weird sensation, Ruth and her friend were hit by the 6.5 magnitude earthquake.
Since the life-altering disaster, Ruth discloses her struggle dealing with post-traumatic stress disorder and how this experience motivated her to go back to Iran and help orphaned children from the disaster. This harrowing, but inspirational story is sure to tug at your heartstrings. 
Check out Ruth's Extreme Holiday Podcast, and learn more about her experiences as a solo traveller on her website. 
Check us out on Instagram @10Adventures