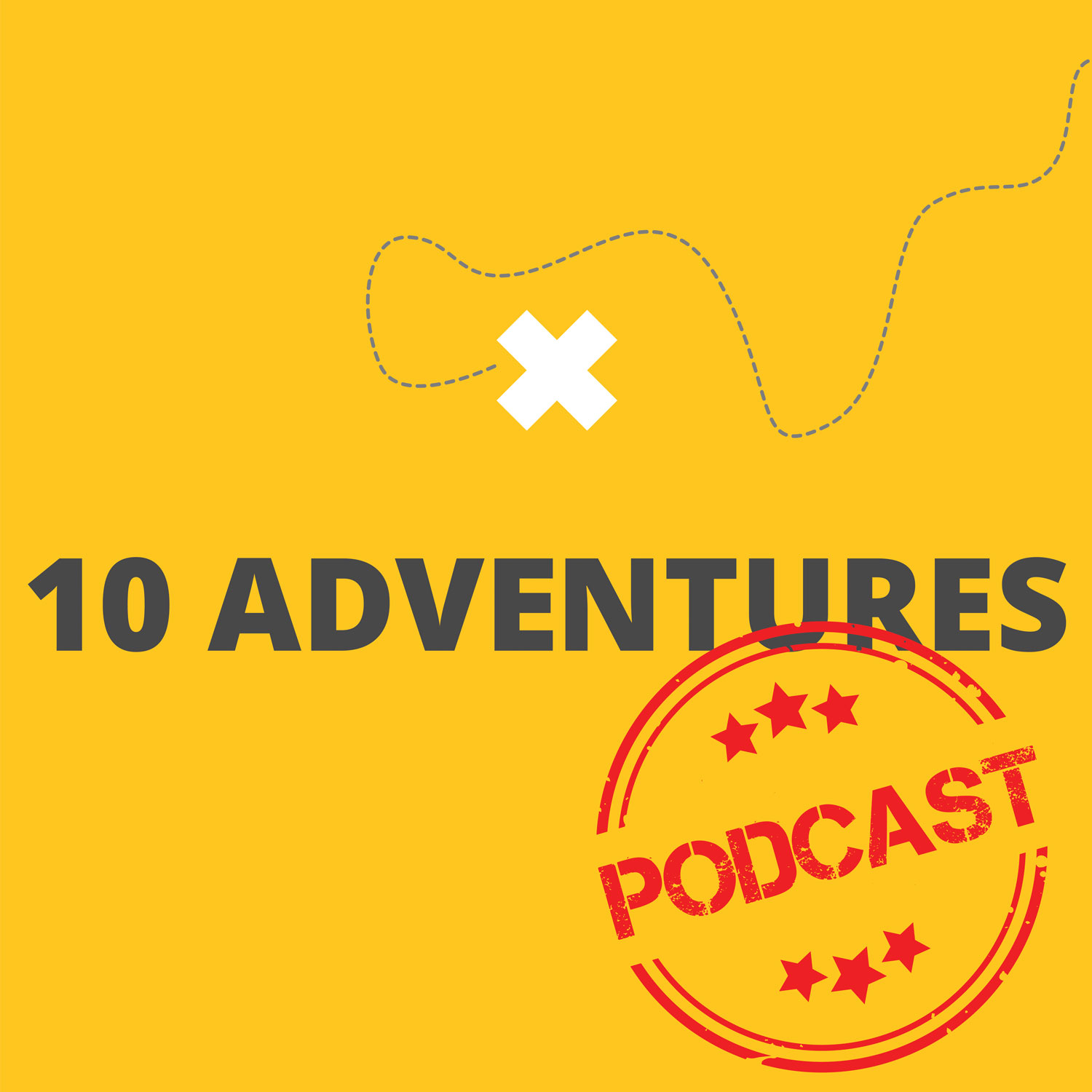 We invite you to get inspired as we chat with Annabel Streets, author of
52 Ways to Walk
. After an unexpected accident, Annabel transformed her lifestyle, incorporating walking into her daily routine in any way possible—from a walking desk to walking book club meetings and beyond. In doing so, she developed a fascination with walking and the science behind the action–  inspiring her newest novel. 
Spiritually, mentally, and physically transformative, walking is an innate behaviour that has lost its luster—but Annabel hopes to inspire this fulfilling practice in others. Today we learn about how walking engenders the production of endocannabinoids and serotonin which have a profound impact on our moods, in addition to the physical and spiritual benefits. Tune into this thought-provoking episode and get all the best tips and tricks to improve your walking practice.
Check out
Annabel's website
and find her Twitter and Instagram @annabelabbs.