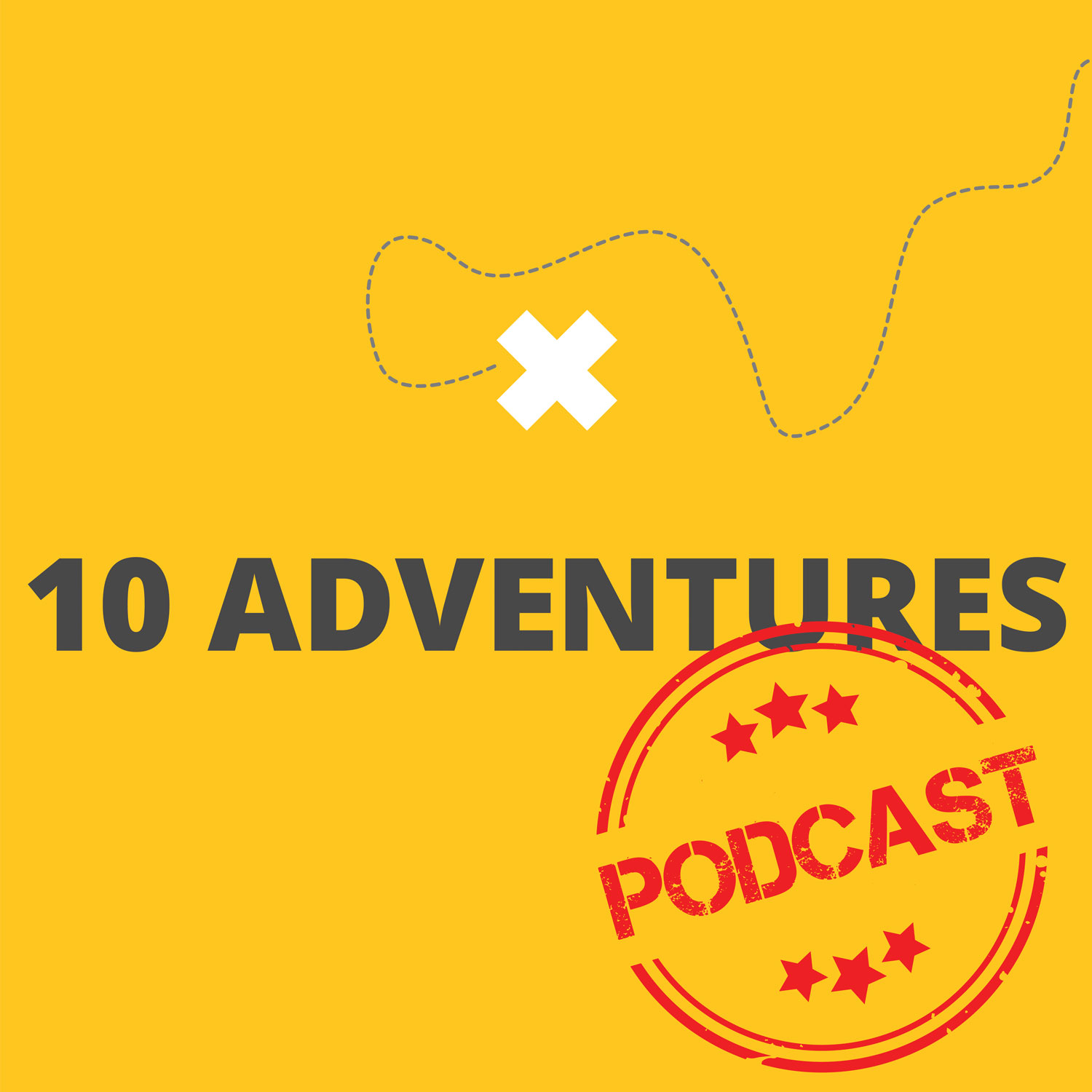 Today we welcome back Ally Watson to the podcast as she shares her experience thru-hiking the Arizona National Scenic Trail. The Arizona Trail is an ever-evolving route that travels over 800-miles across Arizona, linking together deserts, canyons, mountains, and forests. Divided into 43 sections, this demanding trek explores the rugged and remote wilderness, taking hikers through 6 National Parks and Forests.
Tune in as Ally highlights her time on this amazing trail, disclosing her budget, gear, and how she raised funds for a humanitarian organization along the way. Get inspired as Ally narrates the highs and lows of her remarkable journey and find out how you too can incorporate fundraising efforts into your epic adventures.
We encourage you to check out these incredible organizations Ally has raised funds for as she trekked: No More Deaths and Women of Courage. 
Don't forget to follow us on Instagram @10Adventures!